Parc national du Saguenay
Our team's favourites
Over 100 km in length, this inlet etched in stone and invaded by the sea, is the longest fjord in the world at this low latitude. For over 40 years, the park has protected and showcased both of the fjord's banks that stretch over 326.7 km2 of protected territory. Whether you're on the ground, over the sea or in the air, discover a succession of coves and bays with landscapes that are ever changing with the rise and fall of the tides.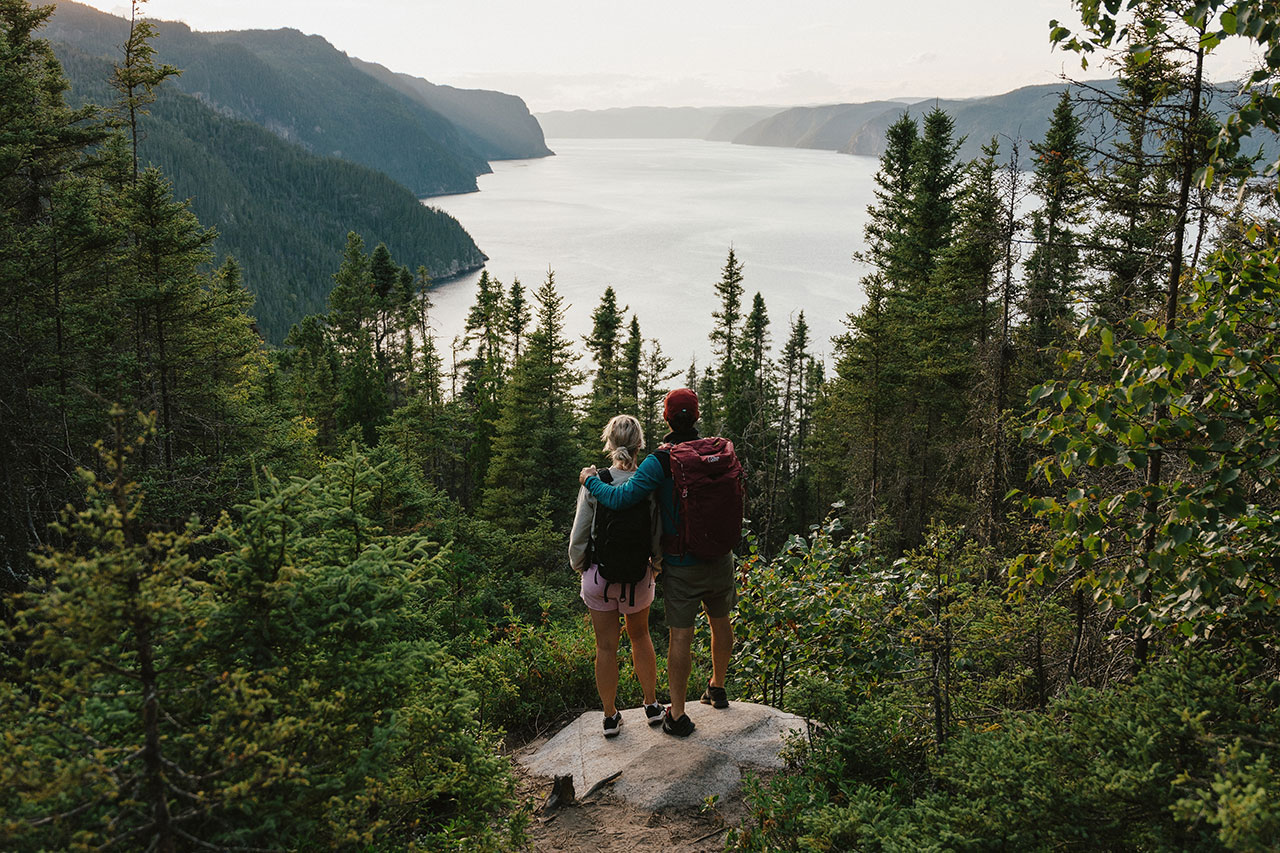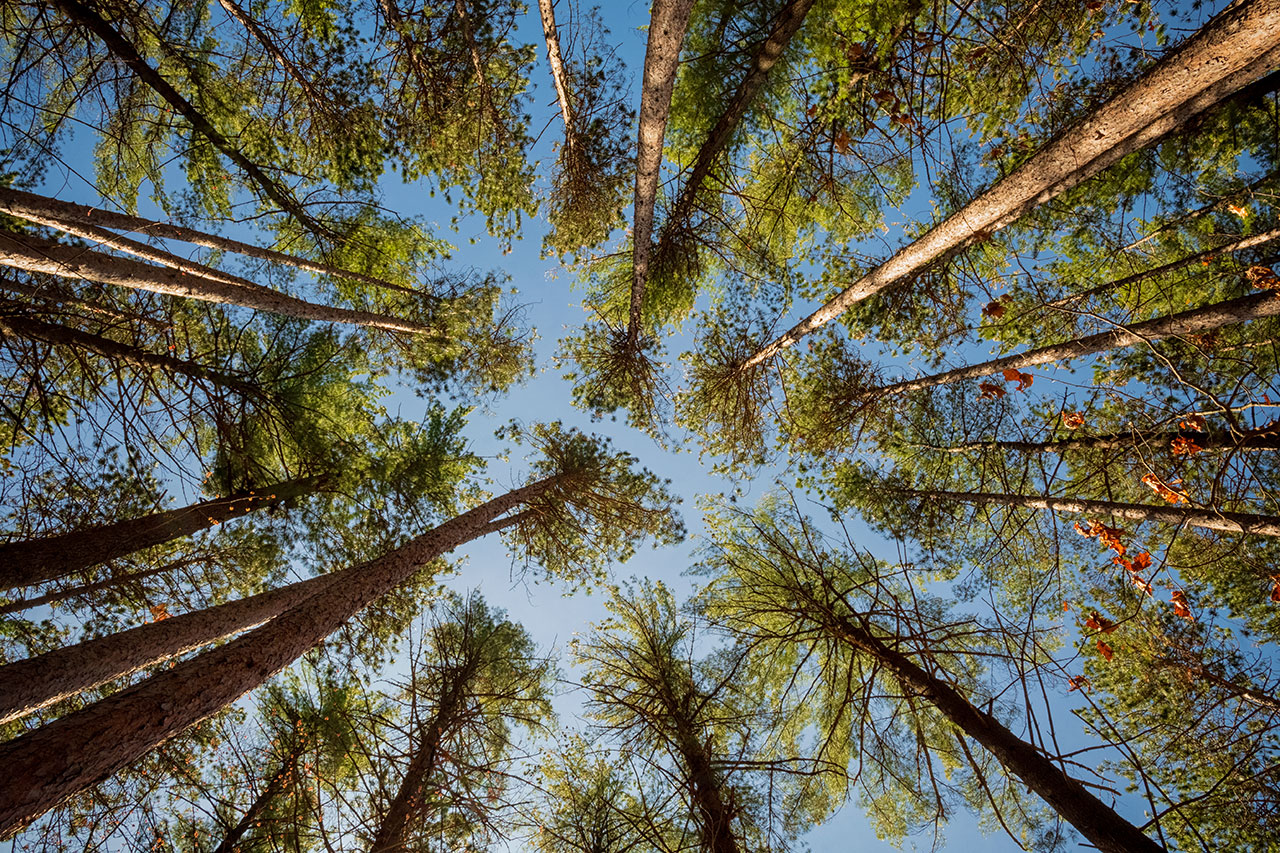 Protected area.
Enriching nature experiences.
Québec's national parks, guardians of countless treasures, offer a chance to connect with nature. Safeguard these protected areas so they can be cherished and enjoyed for generations to come.