LOOKING AFTER OUR PEOPLE
It starts here
At Sépaq, you will have the opportunity to flourish in an environment focused on people and nature. With over 200 different types of jobs, we have a position just for you!
See available jobs
Featured sectors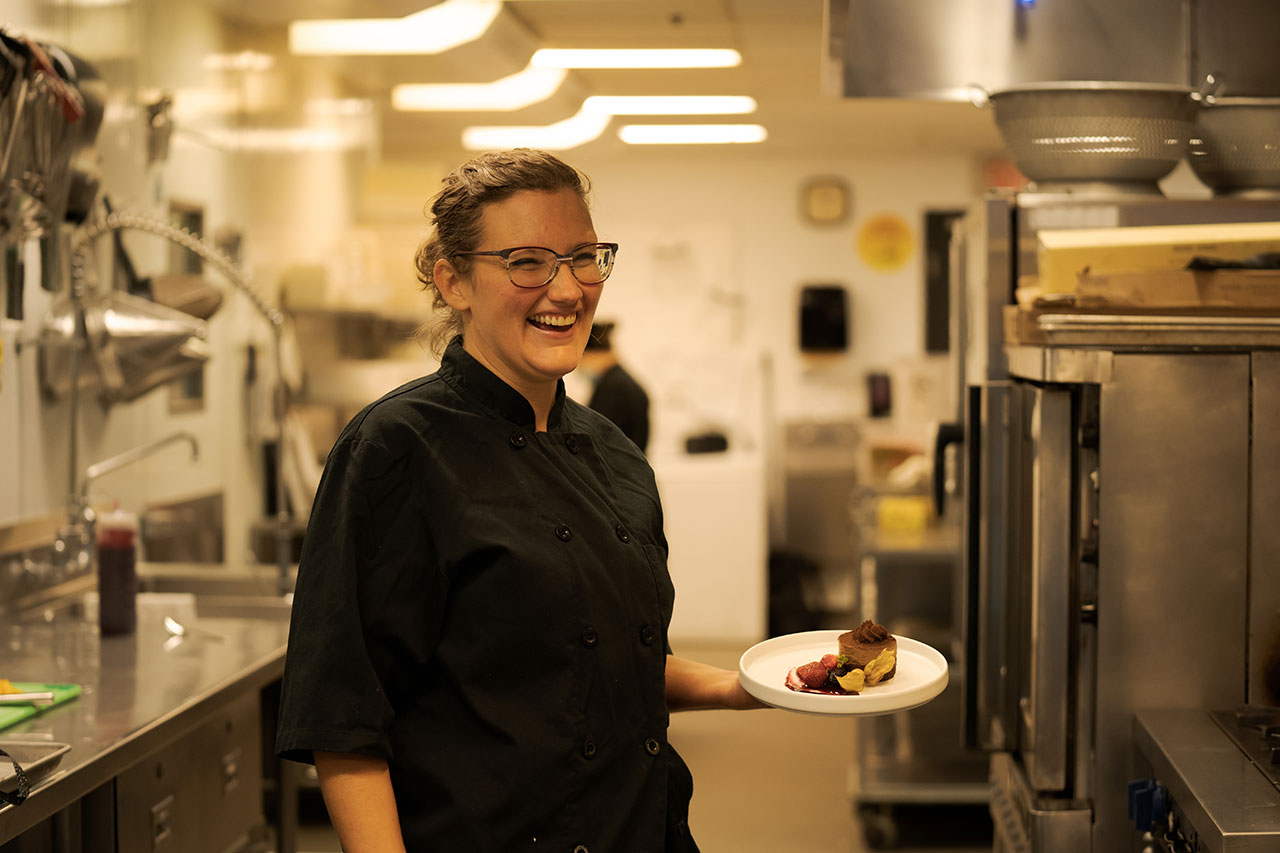 Food services and hotel industries
We are looking for people who are passionate about tourism, hospitality, and good food. Does this fit your profile? Apply today!
---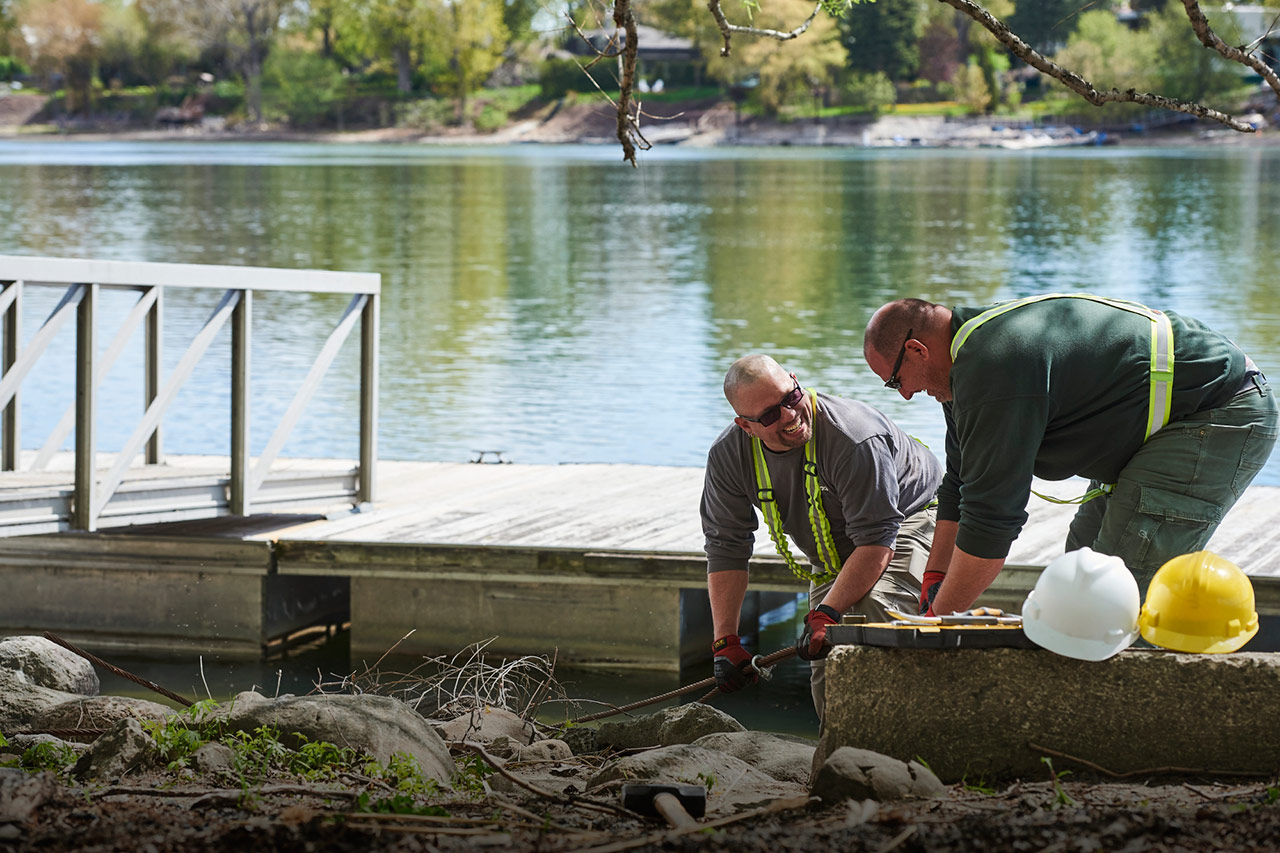 Upkeep and servicing
Do you enjoy the great outdoors and feeling useful? We're looking for a number of people to look after the upkeep of our facilities, so that visitors to our magnificent territories and attractions are treated to a truly memorable experience.
Working at Sépaq means:
Connecting people to nature
Participating in a mission that has a concrete and positive impact on nature, on people, and on yourself.
Sharing great values on a daily basis
Goodwill, pleasure, passion, collaboration, and agility.
Enjoying attractive benefits
Including free access to our destinations, discounts of up to 50% on our products and services, a transportation allowance, and a great pension plan.
Stay tuned
Many job opportunities will appear in the weeks ahead. Stay abreast of job opportunities at Sépaq by subscribing to our Recruitment newsletter!
Testimonials from our employees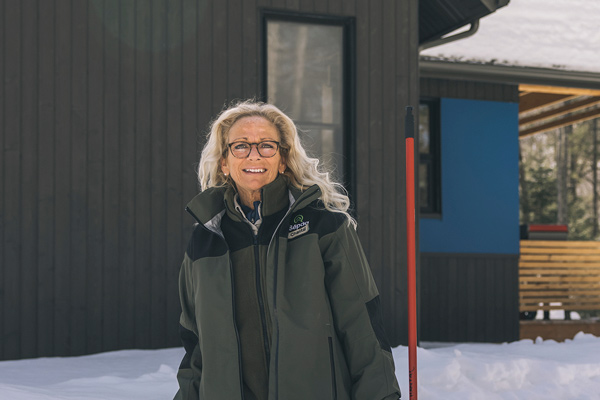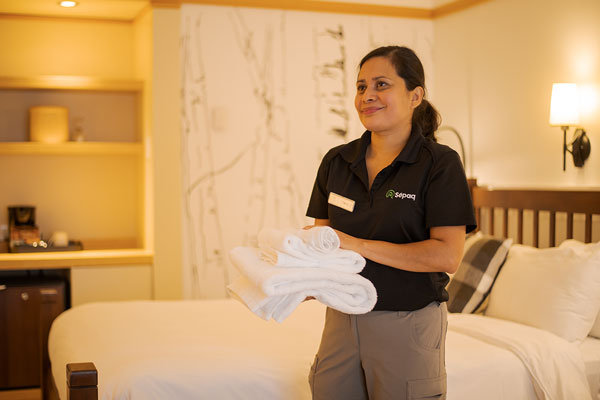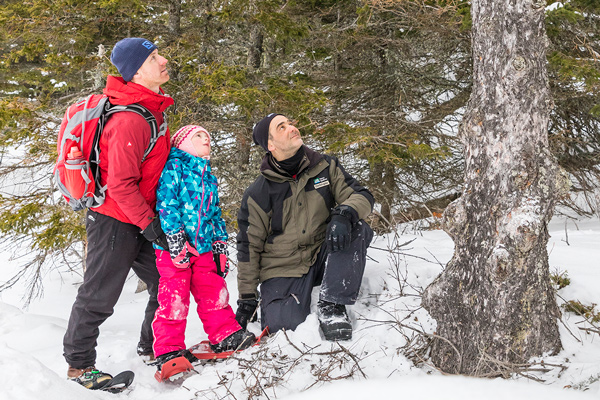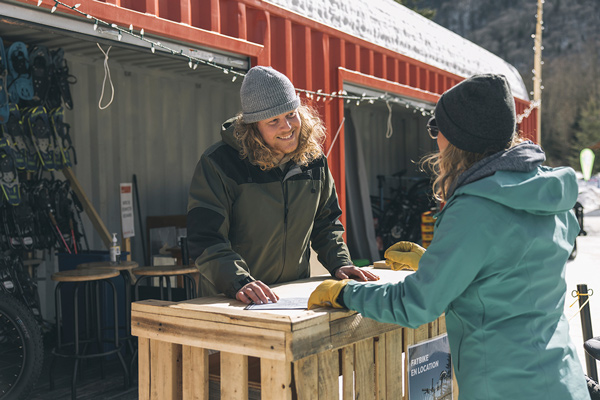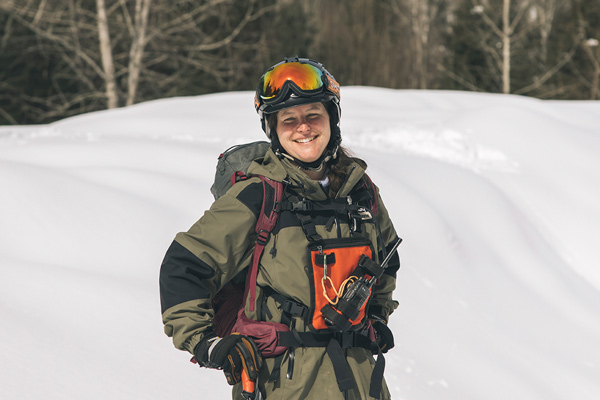 Your place is here!
Each year, Sépaq seeks around a thousand people to fill various positions. One of these jobs may be just for you!