Family experience
You're planning a vacation in Québec or simply looking for family activities close to where you live? Your family is welcome here! Our family destinations have everything in place for the best possible experience: a wide variety of activities, tailored accommodations and many free services.

What is the Sépaq Family Experience?
Affordable prices and a number of complimentary activities for youngsters 17 and under
A vast array of rewarding activities adapted especially for the family
Equipment provided free of charge to simplify your life (in most destinations)
A warm welcome and a flexible family-friendly approach
Accommodation options for each and every budget
Look for the seal that identifies experiences especially designed for families!
Explore our family destinations
According to your interests, the Sépaq offers you many destinations where it feels good to get together with your children and share authentic moments in nature.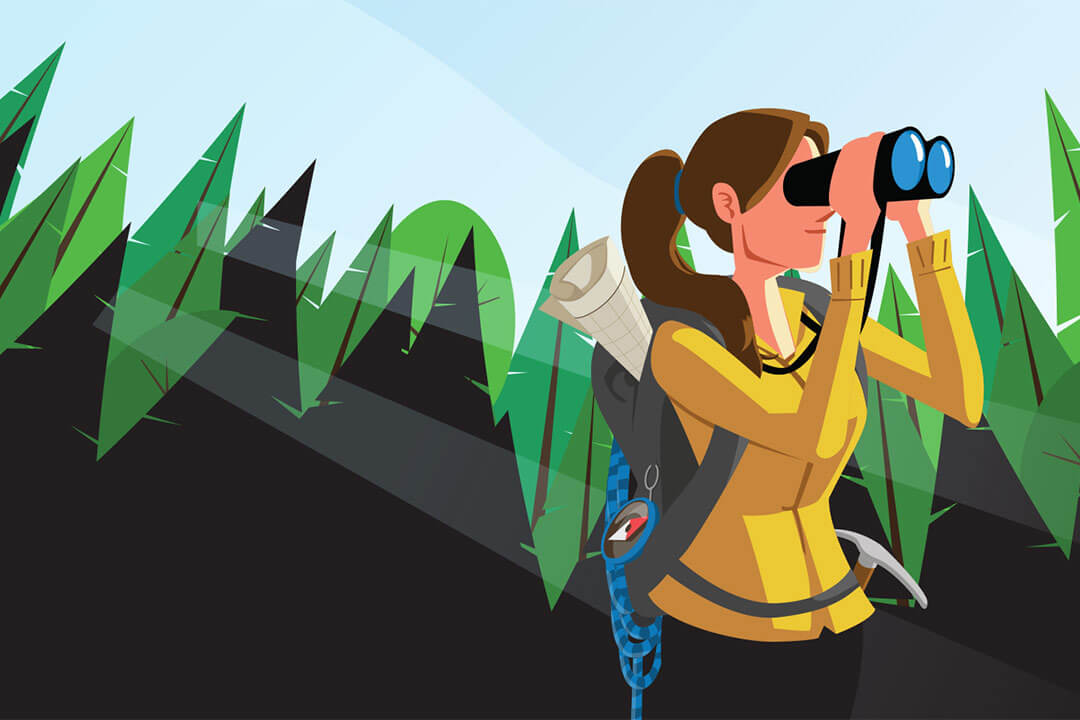 Explo: a new game for young adventurers
This summer, a brand-new free geolocation-based game will allow your small fry to have fun and move about while discovering Quebec's national parks. The downloadable application will transform hiking into a challenging exploration mission for them, combining all sorts of nature challenges.
The game includes a version adapted to each parks for which it will be available, i.e. Aiguebelle, Bic, Jacques-Cartier, Mont-Mégantic, Plaisance, Mont-Saint-Bruno, Lac-Témiscouata, Yamaska, Mont-Orford, Mont-Tremblant, and Oka national parks.
Before your visit, download the Explo game on the App Store® and the Google Play StoreTM.
MONEY-SAVING TIPS
To take full advantage of all that you can, check out our last-minute offers. You'll also pick up a few money-saving tips if you visit our establishments frequently.