Fishing with Alexis Pageau
Trout, walleye, salmon, pike, muskellunge, and so many more besides! Angler Alexis Pageau is a master in the art of catching fish. We asked him to go on an adventure to the four corners of our territories, to meet the experienced anglers who tirelessly cast their lines, in search of a good catch. Here he shares his technical tips from these experts, as well as his favourite tricks to help you up your game on your next fishing trip.
(Videos in French only)
Getting together
Tricks of the trade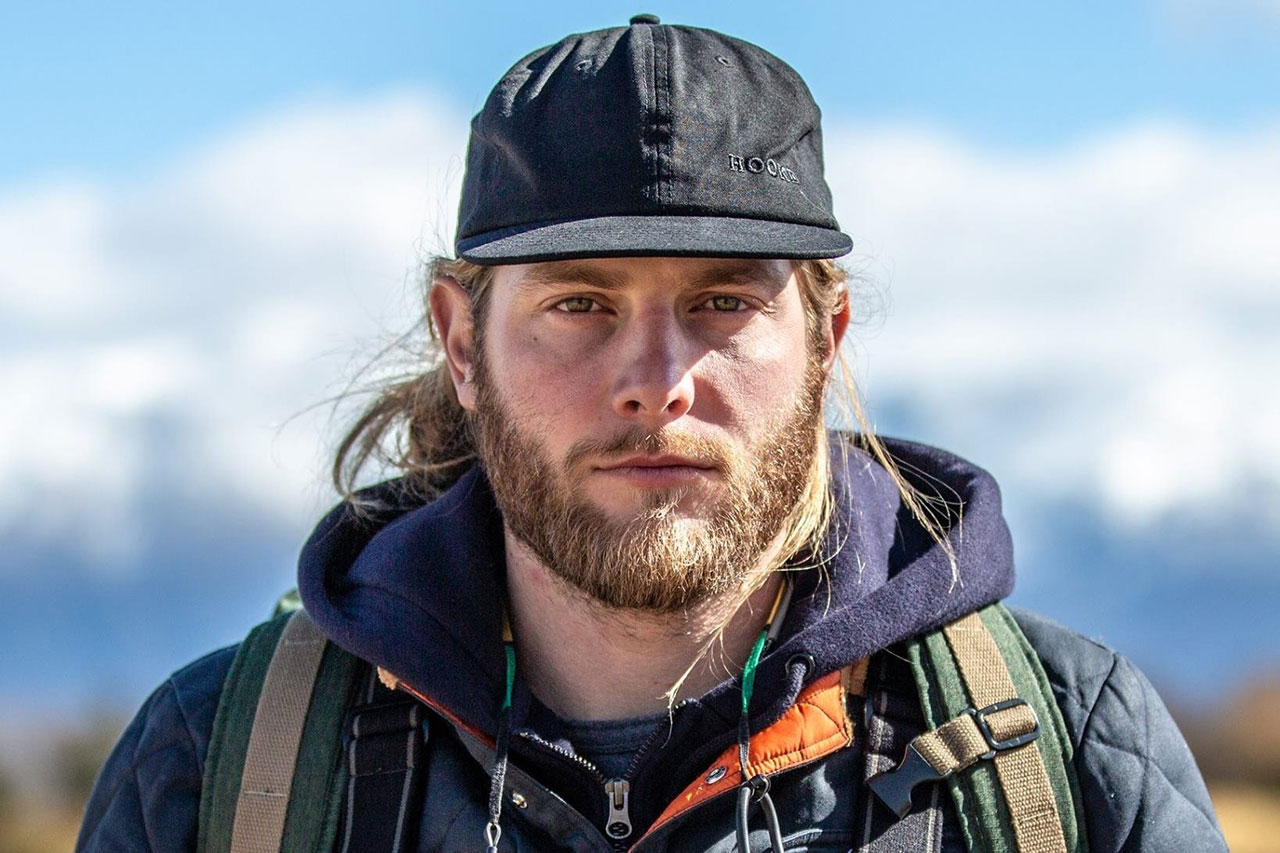 About Alexis Pageau
For Alexis Pageau, adventure is more than a passion: it's a way of life. A professional photographer and videographer for over five years, he has traveled to the four corners of the earth to snap and film breathtaking images. Fishing enthusiasts have followed Alexis in his co-hosting of the TV series Hooké for the past four years. He is currently an outdoor chronicler on Salut Bonjour Weekend.